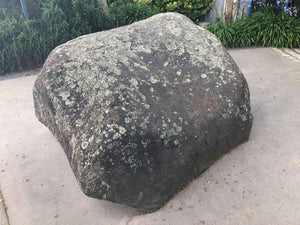 *Please contact us directly if you wish to order this product.
Description:
Sourced direct from the farmers paddock, these boulders lie in the Te Miro range south of Cambridge. They are moss covered natural boulders, smooth and round.
Grades/Sizes:
Very Large
Commonly used for:
Feature rocks in gardens, water features, swimming pools and for landscape features.