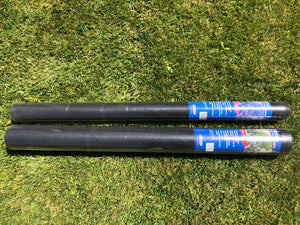 Geocil UV Non-Woven 2 x 10m
Geocil weedmat is made from spunbonded polypropylene and is UV stabilised. Because Geocil is non-woven & hydrophillic it allows air and water to permeate which can improve plant health. 
It is easy to use, will not fray and help to suppress weeds. Bark or stone can then be placed onto weedmat to create a low maintenance garden.